Welcome to Hazelbaker Inspection Services, a Naples Florida-based home inspection company proudly serving Lee and Collier Counties for the past 10+ years. Your home is likely going to be the most expensive purchase you ever make, so let us help protect you from the extra costs of post-purchase repair work. During the home inspection, we thoroughly inspect the property for damages and defects that you should know about while also taking the time to educate you on the home's condition, operation, and maintenance needs. Equipped with all of the information given to you during the inspection, you will be able to make confident decisions that can save you money in the long run. Our goal is to ensure that the home you buy provides a safe and stable environment.
As a Homebuyer, Seller, or Owner, Your Concerns Are the Basis of Our Business
You are invited to join us at the inspection. We encourage you to ask any questions you might have. Our business is built around our clients and their concerns, so we take on your priorities as our own during the inspection. We aim to create a lasting relationship with you and will work hard to earn your continued business. Please keep us in mind as you move into your new home and give us a call at 239-451-9415 after your inspection if more questions arise.
Home Inspection Reports Delivered Promptly Within 24 Hours.
(Circumstances such as weekends and holidays may affect delivery time)
Mold Air Quality and Radon Testing.
(Allow 48-72 hours for testing results)
At Hazelbaker Inspection Services, we are committed to getting your reports to you in a timely manner. Our home inspection reports are easy to navigate, detailed, and full of colored photographs. Should you have any questions regarding the reports, our inspector is happy to review any of his findings on the report that are of concern to you. Please do not hesitate to call your inspector directly to discuss the report.
Hazelbaker Inspection Services was founded by Joel Hazelbaker in 2013. After 8 years of running his company, sadly, Joel passed away in July 2021. However, Joel's background, detailed below, is relevant to your decision in hiring Hazelbaker Inspection Services, as Joel spent 5 years working with his son, Jack Defossez, who now owns and manages the business. So while Joel may not be here to perform your inspections, he has left a solidly trained team to carry on in his stead.
Joel utilized his substantial experience in both residential and commercial construction in starting his inspection business in 2013. Joel was a general contractor for over 35 years and constructed large multi-million dollar commercial and residential projects in at least ten states during that time frame. He was considered a construction expert and regularly consulted on construction defect cases with a variety of clients (owners, prospective buyer's developers, attorneys, realtors, and even other general contractors). Joel has passed this knowledge and expertise on to Jack, who will, along with Angela, provide you with a detailed home inspection and outstanding customer service.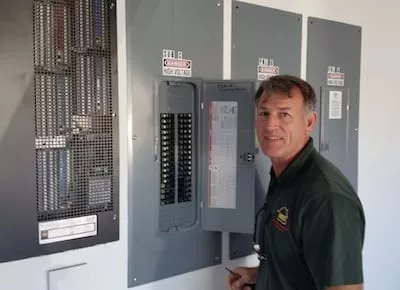 Our Credentials
NACHI certified inspectors, John "Jack" Defossez (HI9806)
Full-time Florida licensed home inspectors, John "Jack" Defossez (HI9806)
Certified Florida Department of Health Radon Measurement Technicians, John "Jack" Defossez (R2238)
Partnership with Certified Florida termite inspector.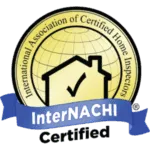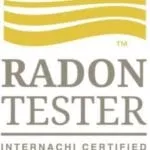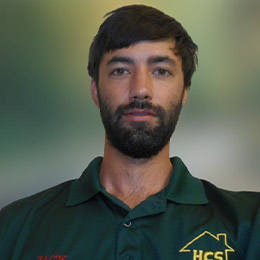 Owner
Jack Defossez
Jack is the son of founder Joel Hazelbaker, Jack worked closely with his father on many home inspections over the years. Jack is a licensed home inspector with a great deal of construction experience. He is polite, professional and committed to becoming the best home inspector in the business.
Jack was raised in Naples and attended the University of Tampa. He worked various construction jobs during his college years and joined a remodeling company in Tampa after college. Jacks desire to make a home in Naples brought him into the inspection business.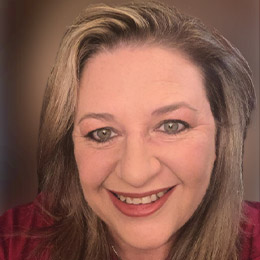 Office Manager
Angela Mershon
Angela is our Office Manager. She provides quotes, schedules inspections and is the customer liaison. She is generally your first contact in the office. She and Joel have been working together for 8 years but Angela has been working for over 20 years in the home inspection field.
We understand that most of our clients are on a strict contractual deadline, and we strive to be available to help within that time frame! 

She's happy to answer any questions. Give her a call, she can help!